Player Leveling has its own system of levels.
To improve levels, you need killing mobs.
After killing the mobs you get the message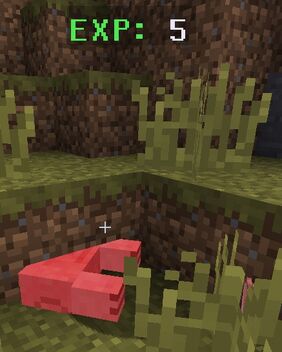 The level progress you can watch in Scoreboard or in Exp BAR
if you have enabled the following function in file Leveling.yml
# Enable/Disable show player level in ExpBar (WARN! This function disable all, what using Minecraft experience)
ExpBar: true


Ad blocker interference detected!
Wikia is a free-to-use site that makes money from advertising. We have a modified experience for viewers using ad blockers

Wikia is not accessible if you've made further modifications. Remove the custom ad blocker rule(s) and the page will load as expected.